Nowadays, it is difficult to keep up with the changing academics. What were math and science in the past is quite different in comparison to what it is today. We understand how stressed parents can be with the busy schedules of life. We are here to alleviate that stress. We will work together with you, your child, and everyone else involved in the student's education and help them become more achievement-oriented, confident, and more grounded in who they are as a person.
We are all united in our desire to see the youth of today succeed in everything they set out to do. We have tutors that are experts in communication skills and they provide one to one training and mentorship to help their students. We pride ourselves on the fact that tutoring is not just a job for our tutors. It is their way to help change and better someone's life.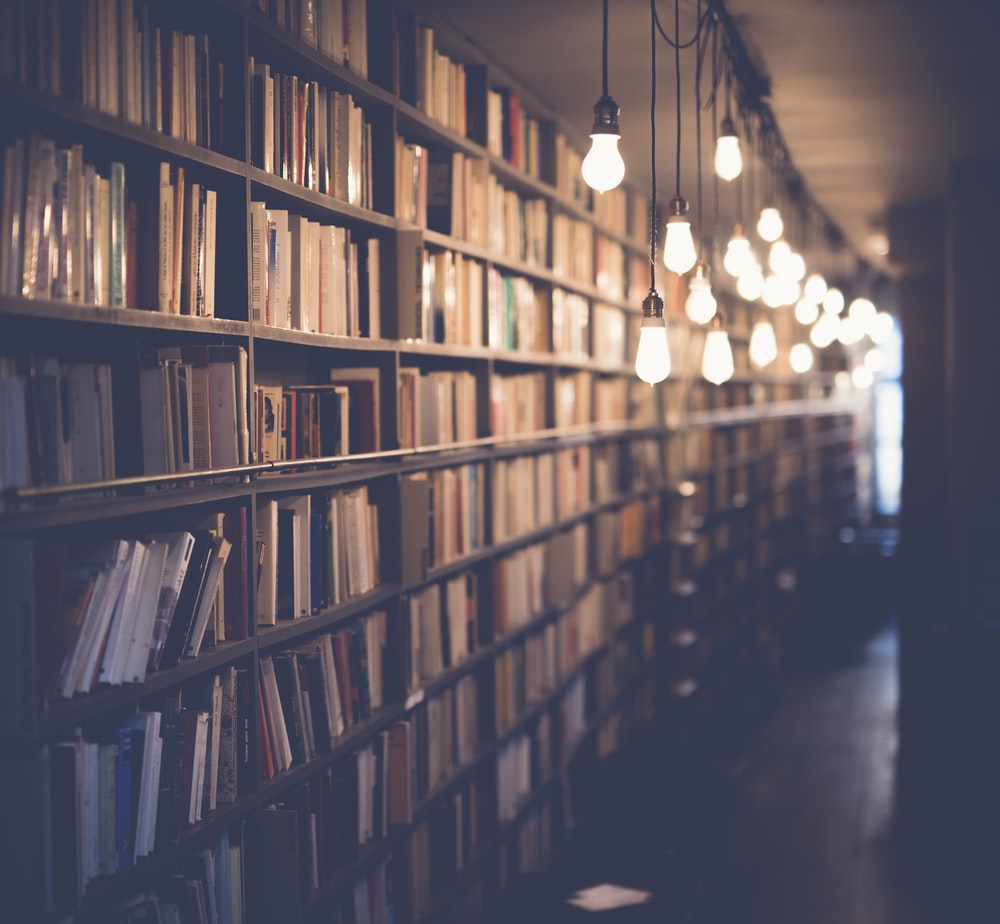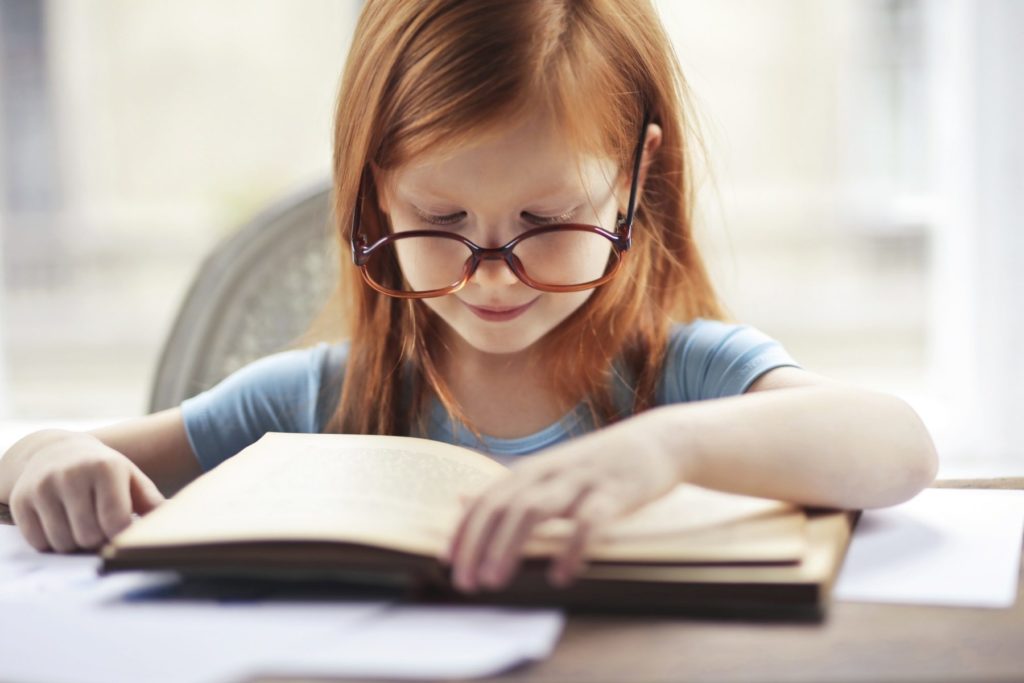 We here at Imagination Trail Tutoring commit to providing the best support in education possible with our Ontario based curriculum and grade level tutoring from pre-K to grade 8. We provide a safe platform for students to understand and then learn from their mistakes. We encourage our students to thrive and become better in all aspects of their school and personal life.
We do not guarantee that with our help, your child will become the next Einstein, but we do promise to help them reach a position of not just success but happiness.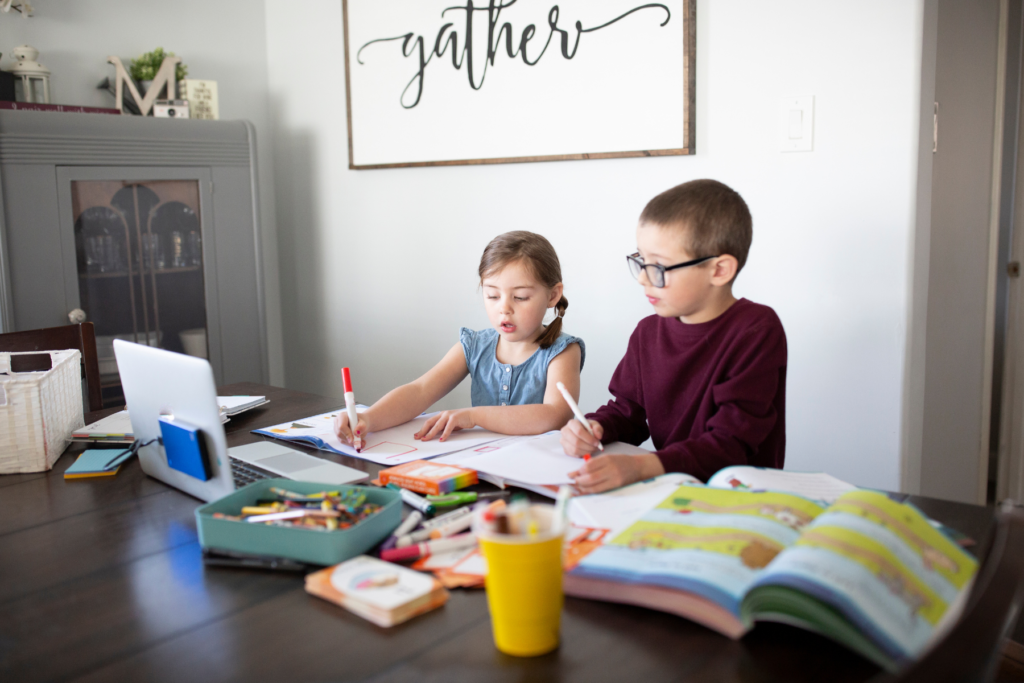 At Imagination Trail Tutoring, we have many ways to help your child learn daily or weekly, online. The sessions are tailor-made to fit the needs of the student. We provide: